Project Location 
McDonough, GA
Client Name 
Gray Construction, Inc.

Project Completion Date
June 2021
Description

Project Zinus was a multi-discipline, design-build project for Mullins Mechanical. The project was completed for Zinus USA at their newly renovated facility in McDonough, GA. Mullins was responsible for the HVAC, plumbing, and compressed air systems.
The HVAC system consisted of almost 6 million BTUs of heat and over 120,000 CFM of ventilation. The equipment included utility set exhaust fans, 100% outside air roof-top air conditioning units, indirect fired make-up air units, as well as packaged roof top air conditioning units.
The plumbing system was composed of both renovated space and new bathrooms and break areas. The existing bathrooms were retrofitted with state-of-the-art automatic plumbing fixtures. The new bathrooms were connected to an automatic lift station that discharged into the existing system.
The compressed air system consisted of three 100-horsepower air compressors, two air dryers, and two 2000-gallon receiver tanks. Overall, the system was comprised of over 4,000 feet of piping which included a 2,000 foot loop of 4" steel piping that encircled the manufacturing floor.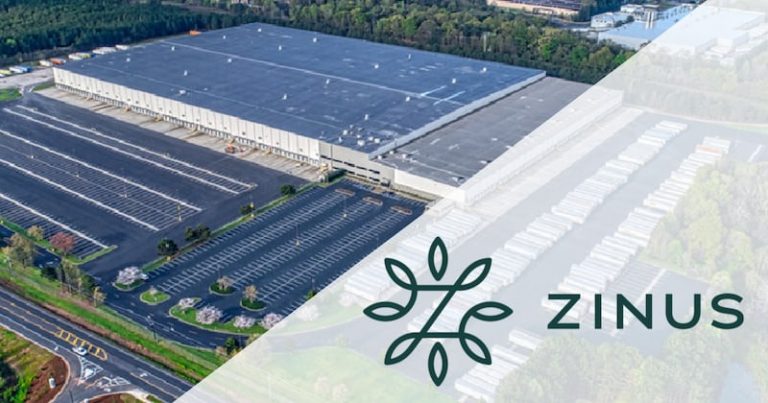 Get in touch with us today to get started on your next project.