For over a decade Mullins Mechanical has been carving our spot in the industry, leaving behind a legacy of solid built, dependable projects that our customers rely on, day in and day out.

Metal Fabrication Services
Mullins employs welders and fabricators with superior skills in specialty metal fabrication and repair with design-build services available. We can build to your needs and specifications in our facility or let us come to you. Our in-house and on-site Fabrication divisions can handle simple or complicated projects including access stairs, catwalks, mezzanines, support structures, etc.
We have fully-equipped trucks and trailers ready to service any job site. We weld all types of steel, stainless steel, specialty alloys, and aluminum, and we offer 24/7 mobile or in-house service for all of our divisions.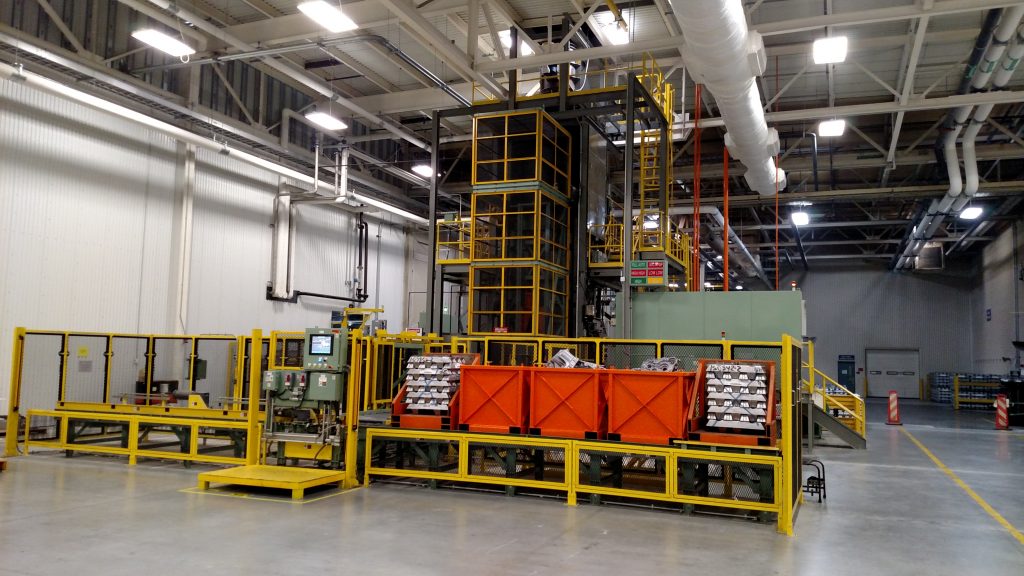 Don't see what you're looking for?
We serve various types of industries
Contact us today to see if Mullins is the right fit for your project. We look forward to hearing from you!