Design-Build Applications
For over a decade Mullins Mechanical has been carving our spot in the industry, leaving behind a legacy of solid built, dependable projects that our customers rely on, day in and day out.

Design-Build Applications
We utilize a Design-Build process to help reduce a project's timeline while adhering to our client's budget. We work with you from pre-construction to completion, combining our skills with your input, designing, engineering, detailing, fabricating, and installing your systems.
At Mullins, we work to predict and resolve issues in the pre-construction and design stages to eliminate unplanned problems and expenses during construction. Our teams are comprised of skilled professional engineers, estimators, project managers, fabricators, and installers.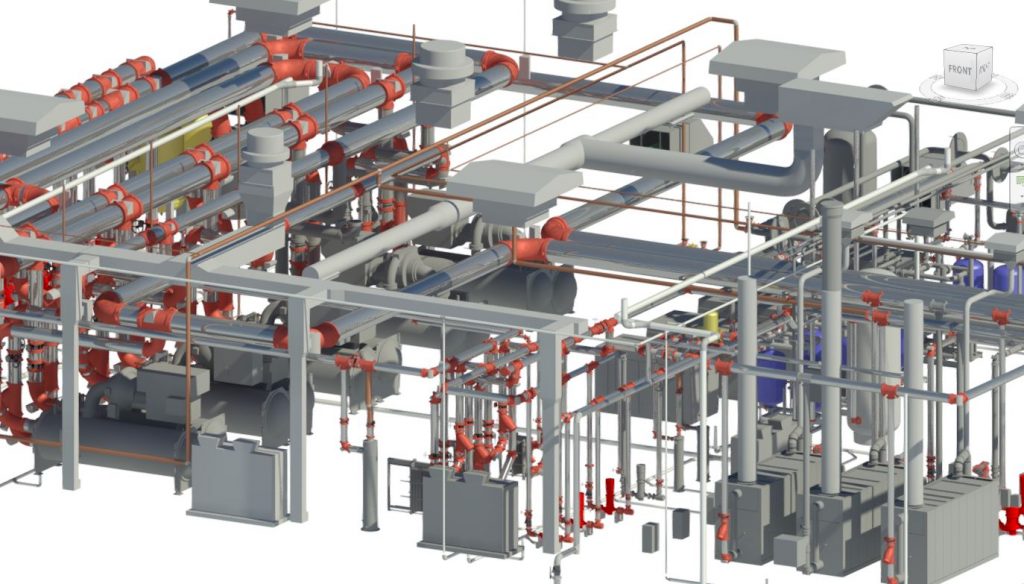 Don't see what you're looking for?
We serve various types of industries
Contact us today to see if Mullins is the right fit for your project. We look forward to hearing from you!