Aerospace
Manufacturing Expansion
Project Location 
Columbus, GA
Client Name 
Gray Construction, Inc.

Project Completion Date
July 2018
Description

Mullins Mechanical was selected to assist with the expansion of an aerospace manufacturer's business in Columbus, GA. The scope of work for this project included the utility piping systems for the DB project. Mullins installed the piping systems in the new energy plant as well as to the existing facility. The team installed 2 compressors, dryers, and the IZ system for central controls. The process and utility piping systems included a process water loop, steam, nitrogen, potable/non-potable water, and argon in an occupied facility with no interruption to production.
Mullins was also responsible for the HVAC and plumbing in the newly constructed C5 building along with a new process cooling water pump house which included process cooling towers, pumps, and associated piping. The HVAC system consisted of AHUs, exposed spiral ductwork, and controls. The piping for the project included steam, process water, nitrogen, chilled water, and natural gas. For the plumbing scope, Mullins installed all sanitary, storm, and domestic water piping. The welds for the piping systems were inspected with X-ray technology and had a 100% pass rate.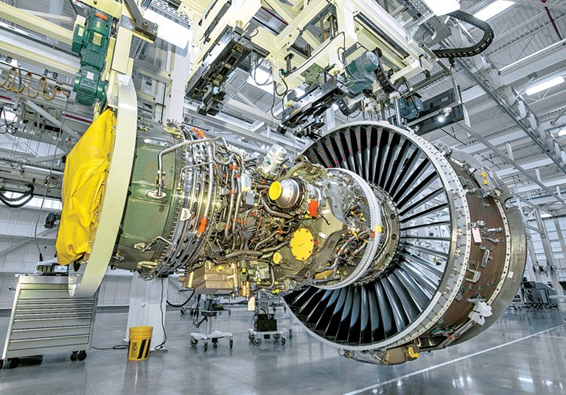 Get in touch with us today to get started on your next project.