Project Location 
new brockton, al
Client Name 
ESI Constructors

Project Completion Date
December 2021
Description

The project at Ben E. Keith Foods consisted of the construction of a 425,000 square foot distribution center that allows the company to expand its coverage in the southeast. For this project, Mullins Mechanical & Welding was responsible for the installation of the entire plumbing system which included: underground and storm drain piping, a fully customized kitchen, numerous restrooms with touch-free fixtures, a Transair aluminum compressed air system, trench drains, and natural gas piping.

The equipment installed by Mullins included hot water tanks, Kaeser rotary screw air compressors, dryers, and domestic water multi-stage 20 horsepower booster pumps. The team also connected the plumbing for all the equipment installed by the owner.
The natural gas piping for this project consisted of 3500 ft of pipe throughout the facility using MegaPress gas fittings. The domestic water system for this facility included over 15,000 linear feet of copper piping.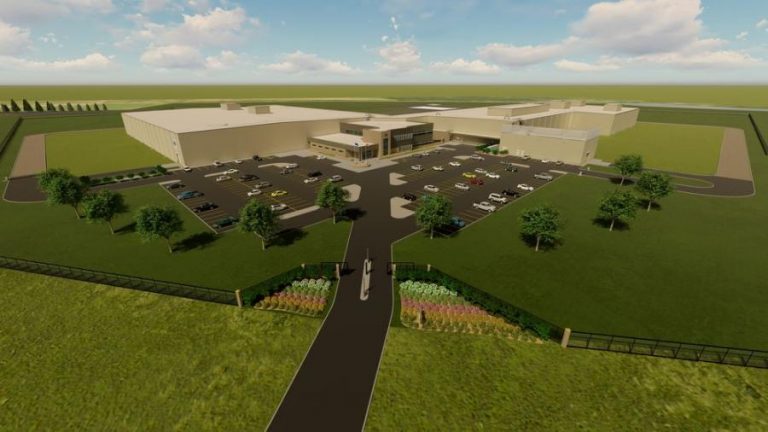 Get in touch with us today to get started on your next project.